Live life on your terms and build the future you deserve
Set your goals – Manage your debt – Grow your net worth
We are not a traditional advisor. Our core beliefs are:
Your goals and money should align
We believe your spending and saving should be consistent with your life goals.
Plan your 30s & 40s
The most important financial decisions are made in your 30s and 40s, but it's never too late to start. The road to wealth is built slowly and deliberately, and pitfalls lurk around every corner.
Support your family
Providing security and protecting your family for life's expected and unexpected challenges. Secure some peace of mind with a solid plan to support your family.
Retire with dignity
Retire on your own terms and live all the stages of your life to their fullest.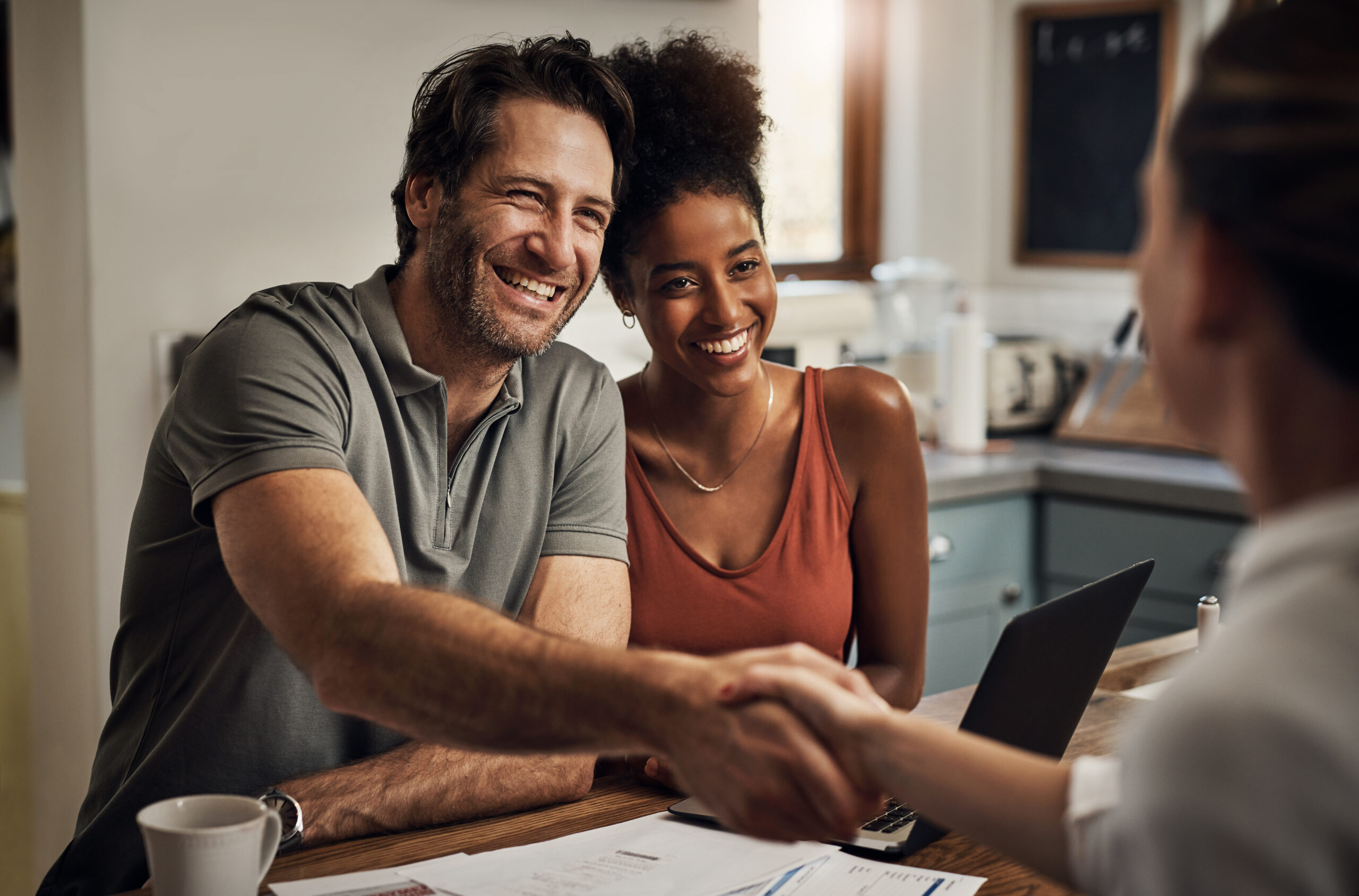 Let's build your plan together
Financial Planning
We provide fee-only planning services that range from tactical, single topic advisory to a holistic financial analysis with action plan. We don't get paid to sell you products, we act as your fiduciary.
Asset Management
We believe in broad-based market exposure using passively managed exchange traded funds. If you want us to invest on your behalf based on your risk-reward tolerance, we act as your fiduciary.
We give back 10% of profits
The concept of sustainability inspires our firm in two ways. First, we partner with clients to develop financial plans in a sustainable way – complementing the way you live, not constraining it. Second, we support environmental, community and social justice organizations with local and global impact.
Clients can choose from among the organizations appearing below. At year end, Sustainable Financial Planning (SFP) will direct 10% of its total profits pro-rata as designated by its client base.